Aditi Ray Chowdhury / Kolkata
The 25th Kolkata International Film Festival, last year, saw the screening of acclaimed international and Indian films in several single-screen theatres in Kolkata like Minar, Bijoli, Priya, Navina, Ajanta and New Empire. Earlier, the Oscar awards jury meetings for Indian entry were also held at Bijoli. However, despite having a glorious cinematic history and a fascinating journey most of the popular single-screen cinema halls in Kolkata have either closed down during the last couple of years or about to bring the curtains down soon, with a few exceptions.
One of the first cinema halls in Kolkata was the 'Chaplin Cinema'. Established in 1907, this cinema hall was situated in Hogg street and doesn't run anymore as due to its deteriorating condition it was demolished by the municipal corporation in 2013. A few other single-screen cinema halls like the Lighthouse, the Globe cinema and Metro Cinemas, have been later renovated into multiplexes and shopping malls. During 2018-2020, several iconic single-screen cinema halls have put an end to their decades of entertainment business. Malancha Cinema closed down on November 04, 2018. Iconic Elite cinema, which was founded on 2 August 1940 decided to put an end to the show on 1 June, 2019. Also, Mitra cinema on Bidhan Sarani, which started its journey in 1931 also decided to shut down operations last year. Ellora, another popular theatre on Souren Roy Road, downed its shutters on March 15, 2019, followed by closing down of Mini Rathindra, a 654-seater hall, on June 28, 2019. September 2020 saw the closing down of immensely popular Chhabighar (estb. 1930), Bijoli (estb. 1935) and Minar (estb. 1942).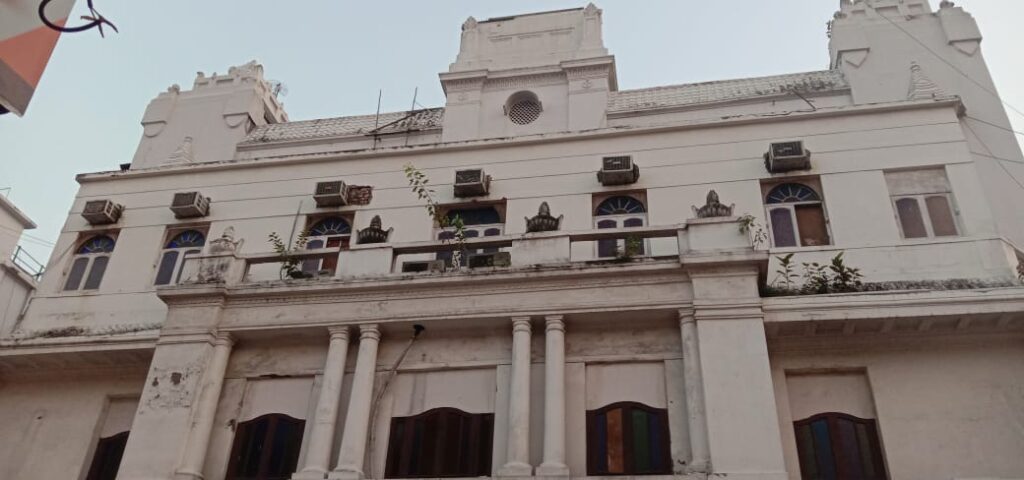 Currently, the oldest surviving single screen cinema hall in Kolkata is the New Empire Cinema Hall. It has witnessed the presence of many cinematic stalwarts from across the world, and one would get to feel the breath of nostalgia on every visit. Established in 1927 by the then Home Minister of Nepal, Major General Shamsher Jung Bahadur Rane, as a theatre house. From hosting theatres and opera shows by foreigners, this place allowed the entry of only American soldiers from 1927-1947. New Empire transformed as a cinema hall only in 1968-69. However, in the time span between 1970-89, this single screen cinema hall was one of the few halls in India to majorly release Hollywood films, even under the banner of 'House of Warner Brothers'. With a history and heritage of almost 90 years, this place has been honoured by the presence of many notable people like Alfred Hitchcock, Nobel Laureate Rabindranath Tagore, famous magician P.C Sorcar and actor Shashi Kapoor, to name a few.
With passage of time, it has incorporated few shops in the building to maintain financial stability, and it continues to be single screen. The property is still under the Humayun Properties Ltd and according to the officials has been surviving in a steady way, till before the Covid wave hit the business of the cinema halls all across the country. Among other surviving single screen theatres in Kolkata, are Priya cinema hall, Menoka, Navina and a few more which have kept the show running with affordable ticket rates.
Even though the culture of the single screens seems to be dying in the country with rising number of multiplexes, particularly in metropolitan cities, the presence of single screen cinemas and their glorious past takes us back to an altogether different era.