Despite huge budgetary allocations, GOI's flagship One Stop Centre (OSC) Scheme remains a non-starter in most parts of the country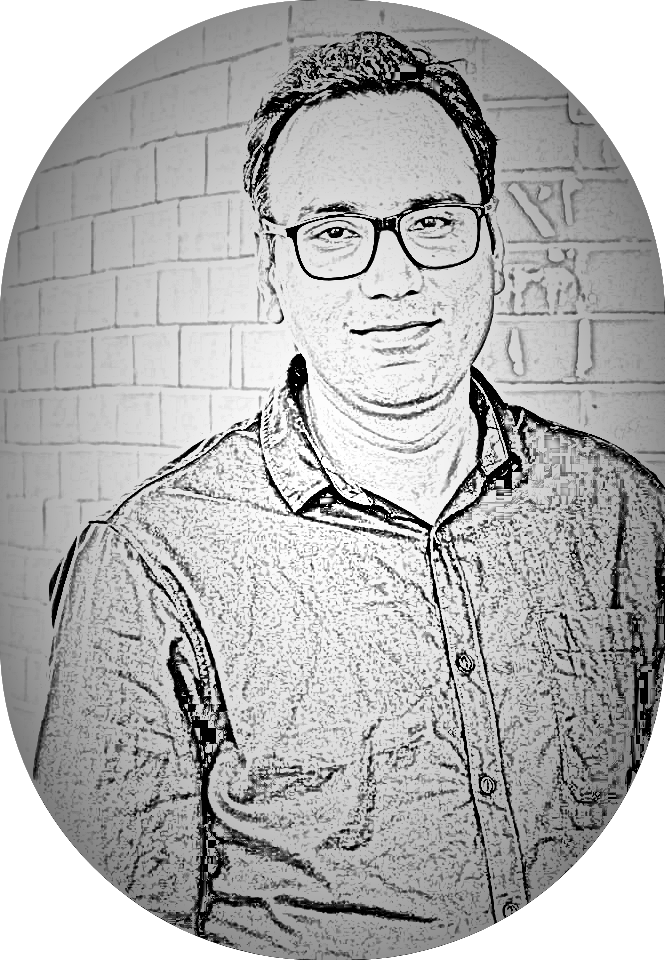 On March 30th, 2022 Union Minister of Women and Child Development, Smriti Zubin Irani, in a written reply in Rajya Sabha, informed that 733 OSCs have been approved for setting up in 36 States /UTs, out of which 704 are operational in 35 States /UTs, and they have assisted over 4.93 lakh women across the country. A month later in Bengaluru the minister made another claim that 'Over 70 lakh women in distress in the country who have been victims of violence have received support through the 704 OSCs."  
Either the minister was blatantly lying while making these statements or she had faltered on the numbers. Another possibility could be that she has been deliberately misled by inept babus in the bureaucracy. Whatever be the reason, it's clear that the honourable minister doesn't have an iota of idea about the actual condition of OSCs in the country and quite possibly she has not been able to visit any Sakhi Centre during her current tenure as Minister of WCD.
The Government of India implements the One Stop Centre (OSC) Scheme, popularly known as Sakhi One Stop Centres, across the country with effect from 1st April 2015 under Nirbhaya Fund with the objective to provide integrated support and assistance under one roof with a range of services including police facilitation, medical aid, legal aid and counselling, psycho-social counselling to women affected by violence and in distress, both in private and public spaces. Under the scheme, Central Government provides 100% financial assistance directly to districts for setting up and management of OSCs. However, even after seven years of its announcement, the scheme largely remains a non-starter.
Even during the pandemic, when there was a visible increase in cases related to gender based violence, OSCs were nowhere in action. This is despite the fact that the WCD Ministry had directed the Chief Secretaries/Administrators of all States/UTs and DC/DM of all Districts to keep One Stop Centres operational during the lockdown period. A simple comparative analysis of the data on crime against women, available with National Crime Records Bureau (NCRB), and the number of cases coming to OSCs is enough to show the huge gap and the 'non-existence' of OSCs when it comes to providing help and support to women in distress.

Lackadaisical Decision Making
As per scheme guidelines, for smooth functioning of the centres, the responsibility of appointment/ recruitment/ selection of empanelled agencies/ individuals to provide legal counselling/ Medical aid/ psycho-social counselling etc. lies with the district administration of the respective States/ UTs. With district administration giving priority to state govt. schemes, OSCs are suffering due to step-motherly treatment as well as bureaucratic lethargy.
Gross underutilisation of funds
This flagship scheme was started in the 2015 Budget with a corpus of Rs 15 crore, and by 2018-19, the figure had gone up to Rs 105 crore. The total fund released under OSC Scheme during the year 2015-16, 2016-17, 2017-18 and 2018-19 has been Rs.229.61 crore, however, only Rs. 61.34 crore were utilised and a whooping Rs. 168.27 crore remained unutilised. With no supervision and accountability, despite having huge budgetary allocation the scheme continues to suffer due to lack of permanent staff, IT support and infrastructure mis-management.
Lack of integration with other schemes and departments
The Women's Helpline (WHL) – 181, and OSCs were designed to operate in an integrated manner, which means only one case file will be created for one case and the same will be shared by WHL and OSC. That file is also to be available on the web for intervention and monitoring. However, no such integration has ever been done. Several states have been running their own distress helpline services like 104 and even these have not been integrated with OSCs.
Most of the departments are completely unaware of the mandate of OSCs and the services they are offering, ensuring that OSCs will remain largely dysfunctional. For instance, OSCs provide support to all women including girls below 18 years of age affected by violence. However, for girls below 18 years of age, institutions and authorities established under Juvenile Justice (Care and Protection of Children) Act, 2000 and the Protection of Children from Sexual Offences Act, 2012 have to be linked with the OSC. In most of the states, this integration is yet to be worked out. Similar situation prevails with police and health department.
Interestingly, in response to the Right To Information (RTI) query filed by activist Urvashi Sharma in 2019 about the functioning of OSCs in UP, the department responded after one year sharing the information that one-stop crisis centres were operational in all 75 districts of the state, yet phone numbers of these centres are not known to it!
Even a perfunctory visit to the nearest Sakhi Centre, whether in Delhi or a district town in Jharkhand is enough to show that the existing centres are largely inadequate in addressing the needs of survivors. However, the honourable minister seems to be completely oblivious of it. Unfazed by the sheer incompetence of her ministry, she has announced earlier this year that 300 more OSCs will be set up in districts where the rate of crime against women is high. Not just that, Govt of India has also identified 10 countries where OSCs will be set up in association with the Ministry of External Affairs (MEA) to provide aid to distressed women of Indian origin in those countries!
Government's abysmal deliverance and sheer incompetence in running a flagship scheme aimed towards providing comprehensive care and services to women in distress, is extremely disturbing.
Hope the Minister is listening!
(Author is a senior journalist based in New Delhi. Views are personal.)