Taking responsibility of our own health and safety along with standing by the lives of people around us is currently of topmost priority. In this times of a global crisis it is important to work as a team and ensure that we can touch the lives of as many people possible.
Aditi Ray Chowdhury/The Press India
As cases of Covid-19 soars up in our country, it is becoming increasingly important for each of us to take all possible precautions against the deadly virus. India now has the provision of two vaccines for the citizens above the age of 18 – Covaxin and Covishield, in all parts of the country, but at the same time it is becoming increasingly difficult for people to book slots and get themselves vaccinated.
Looking at such a situation around, a housing society in Kolkata – Natural Heights, recently organized a Covid vaccination camp within their premises. Even though the committee members organized the camp, keeping in mind the welfare of their residents, the entire drive saw the presence of few other neighbouring complexes who were inspired to join the drive due to the consistent efforts of the Natural Heights committee.
What made the initiative even more special as well as inclusive was the fact that, the organizers had made it a point to try and get the vaccination done free of cost, for as many as staff members possible.
The residents, along with their family members even beared the expenses and got their house helps registered for the Covishield vaccine that was being administered at the camp.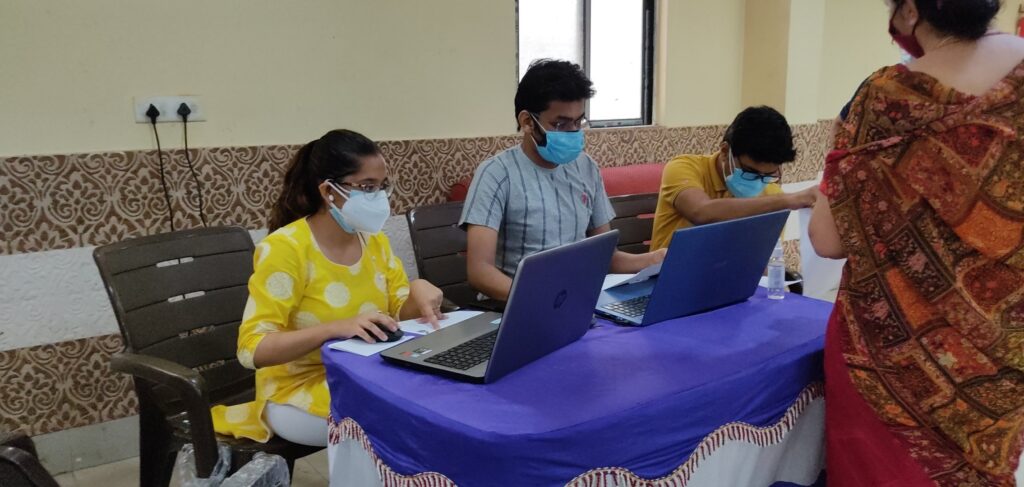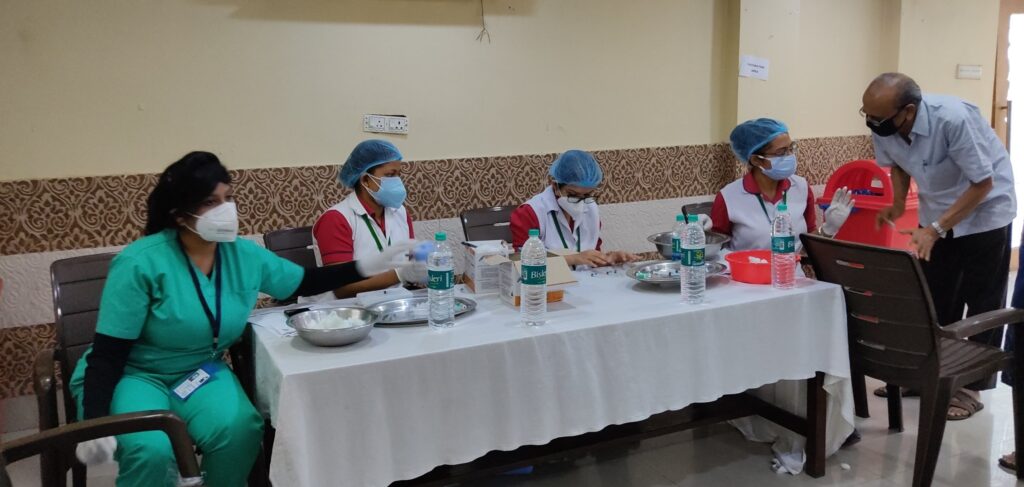 Residents and other beneficiaries were quite satisfied and happy with this initiative and many of them said that they would encourage other housing complexes to also organize such camps for their residents so that slowly and gradually we can get more and more citizens of this country jabbed and safe in these times of a health crisis. The pandemic has to be fought in a united manner and each and every effort would eventually add up towards the accomplishment of a greater goal.
(Author is currently a final year graduation student in Journalism from Amity University, Noida.)